We bring creativity to (y)our services

Project Management Support
We offer experienced project consultants who are used to work within large international IT program/projects.  We are well known for our ability to work and deliver in changing environments, under limited guidance while adhering to specified deadlines.

Web Design
Responsive websites is what we develop. Together with clients we aim for the best results, which starts in our opinion at the very beginning, the brainstorm phase. During the entire develop process we continuously communicate with clients to keep the lines short to avoid any noise.

Platform Creation
Another topic we focus on are new platforms and business. In here, we support, design and create added value platforms. Being creative is what we like. We invest our capabilities into various platforms across multiple branches.
We work at different location within different branches. Over the course of 8-years, we have worked in the following areas: Asset Management, Finance, Banking, Telecommunication and organisations part of the Dutch Authorities.
Our base is offering services to create hygiene in, large and complex (mainly IT), projects & programs. Preparing input for decision making events/meetings, streamline the resource capacity, budget controle and budget forecasting are examples of activities we execute at our clients offices in both online and offline settings. We strive for consistency and cohesion across all documents and reports we produce.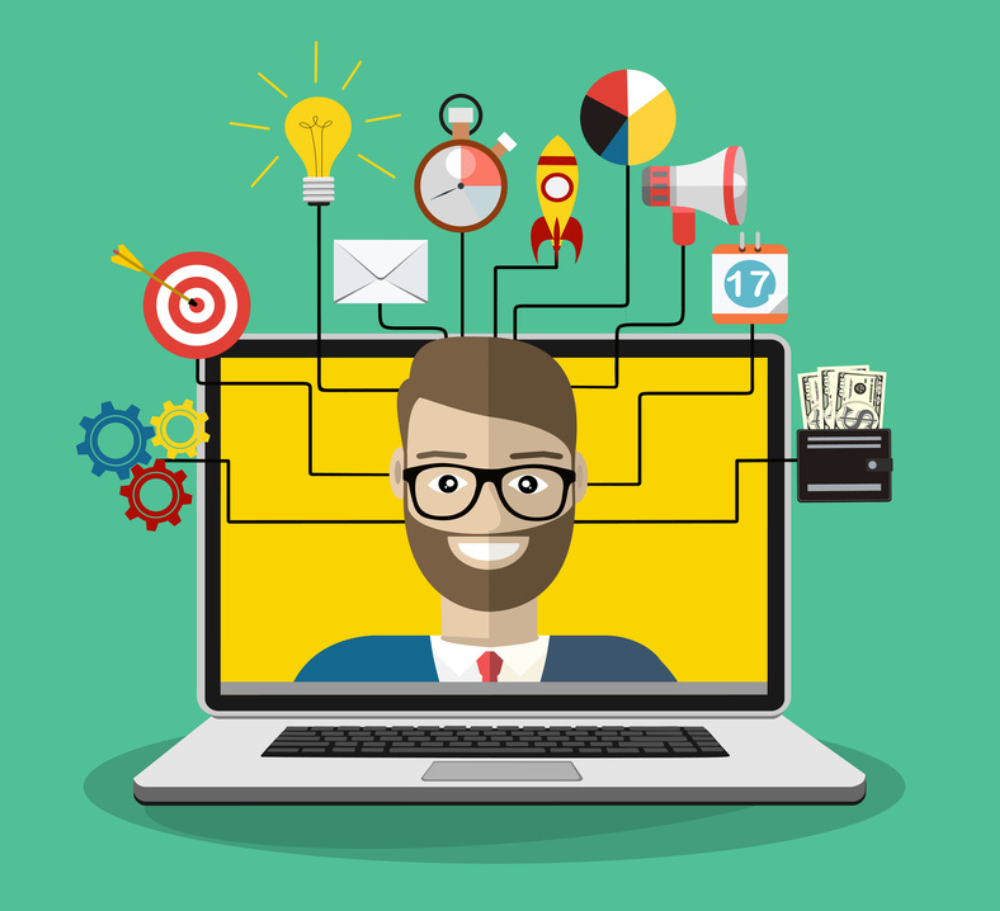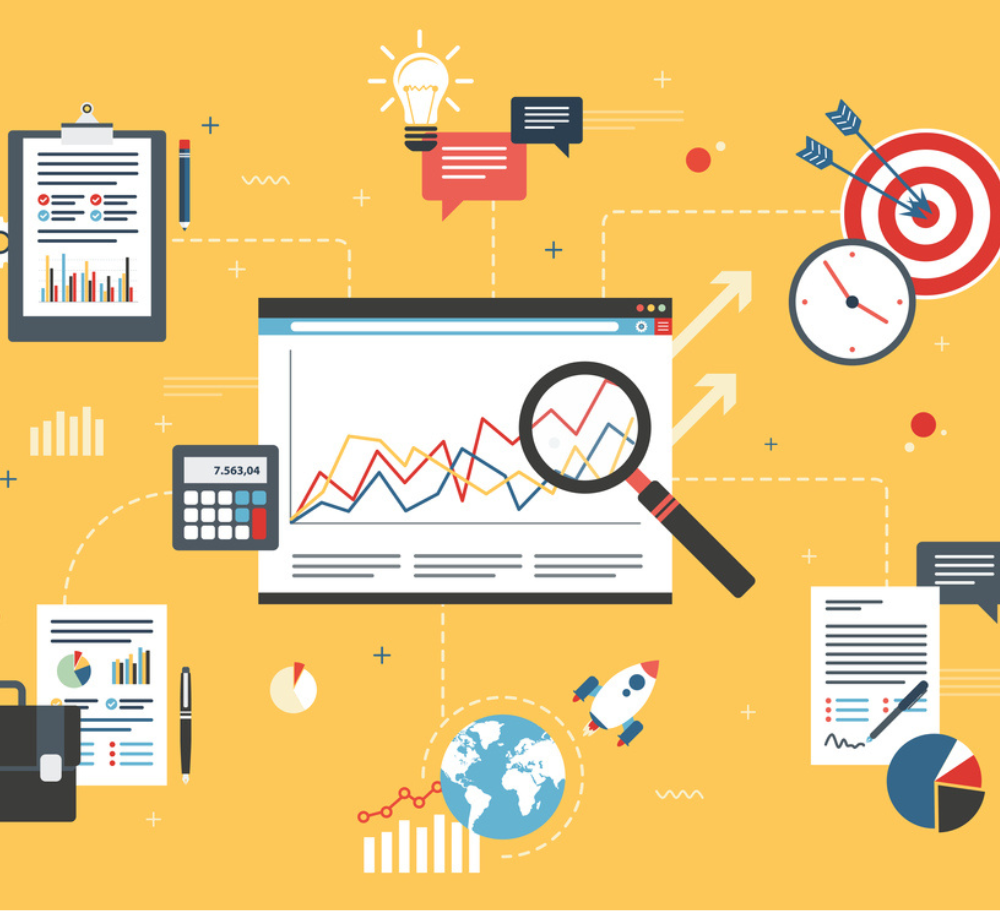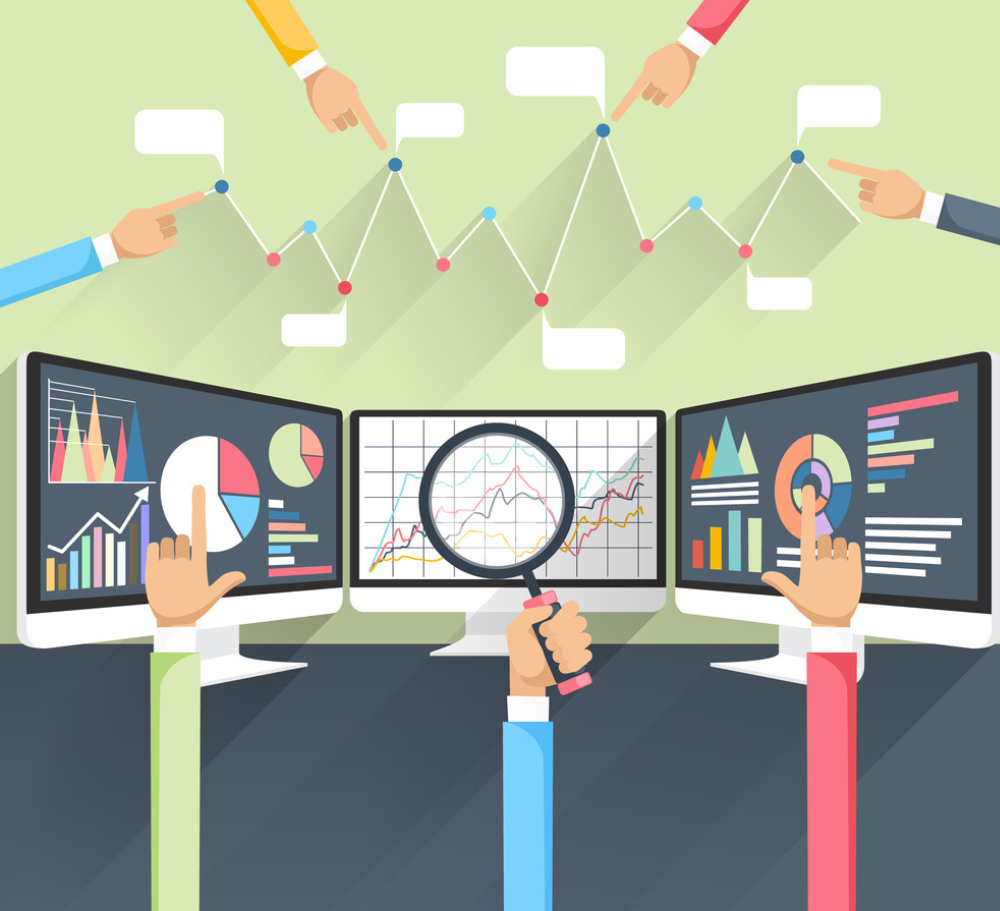 LET'S BUILD SOMETHING SPECIAL TOGETHER!